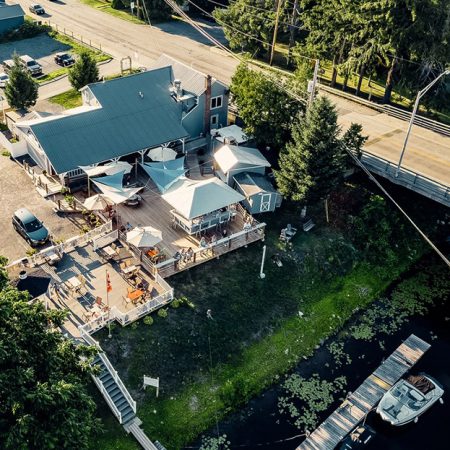 Welcome to The Basin Grill in Schuylerville, NY
The Basin Grill
The Basin Grill is a fresh seafood bar and grill restaurant in Schuylerville NY located at 1 Ferry St. on the historic Hudson River. The restaurant features both an indoor and outdoor dining and bar experience. It is located on the same property as its sister company, The Schuyler Yacht Basin.
Schuyler Yacht Basin
The Schuyler Yacht Basin RV Park is one of the premier marinas in the northeastern United States and proudly located on the New York State Canal System. Visit our website to learn more!
Join Our Mailing List
Sign up to receive exclusive news, menu updates, specials and more!